BI & Analytics
Modernization
Many organizations are under the impression that Analytics Modernization is only about their Business Intelligence Tools. However, the Analytics Modernization journey goes beyond dashboards and visualizations.
Move it Analytics presents a set of proprietary tools, processes, techniques, and best practices to smoothly undertake your modernization journey from Cloud Data Warehouse to BI Tool migration.
Exclusive tools and processes to migrate from and to the following platforms: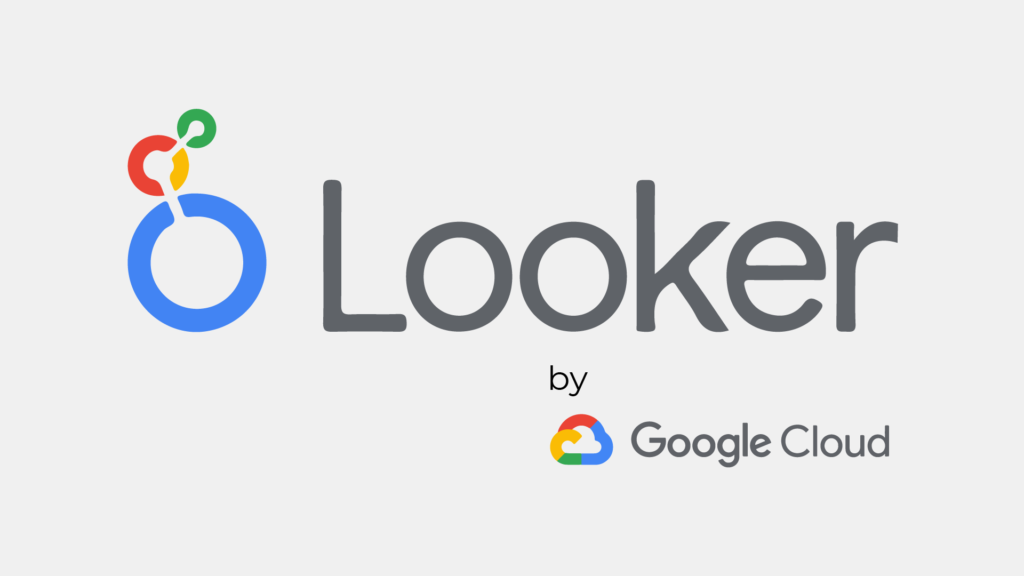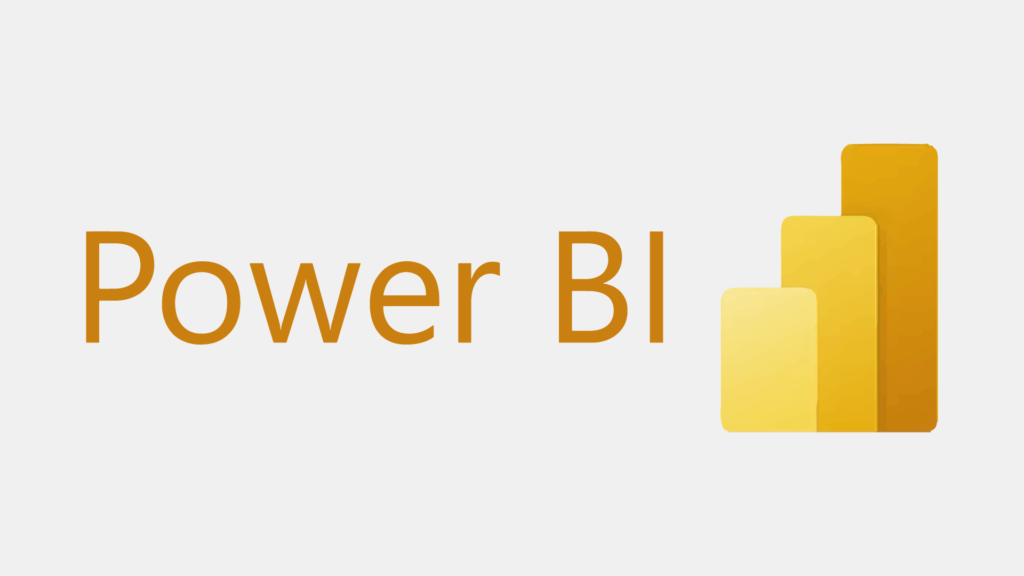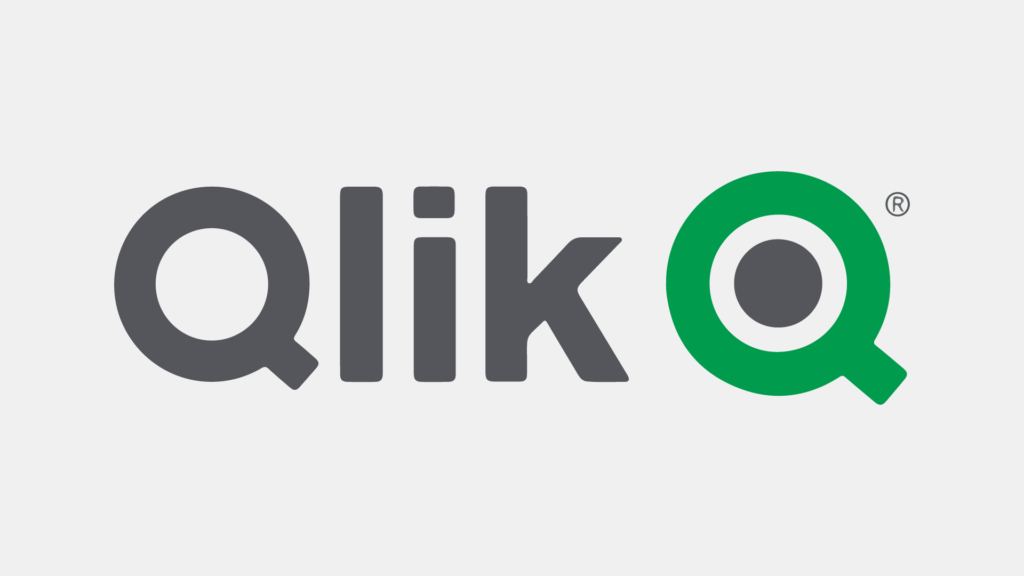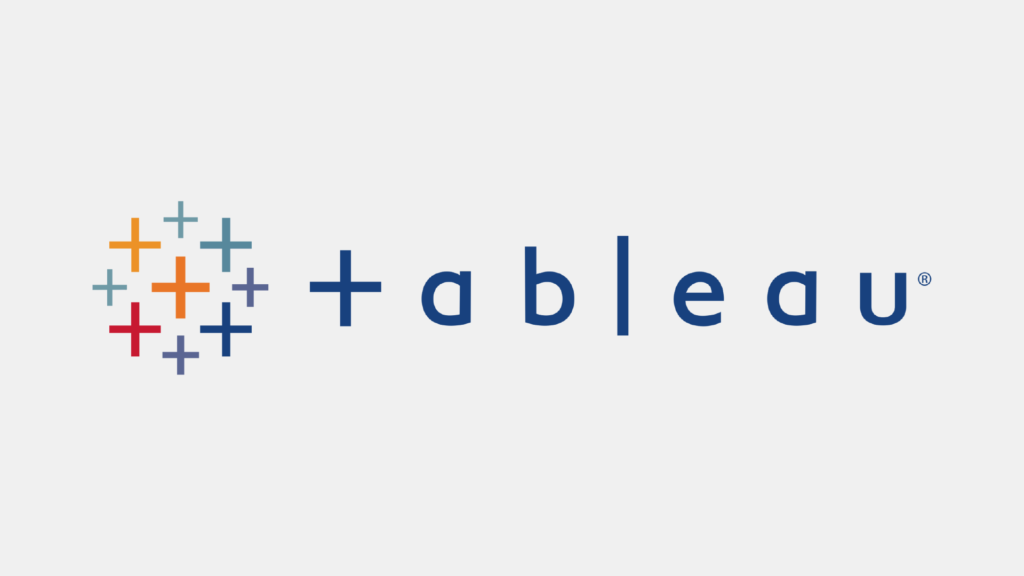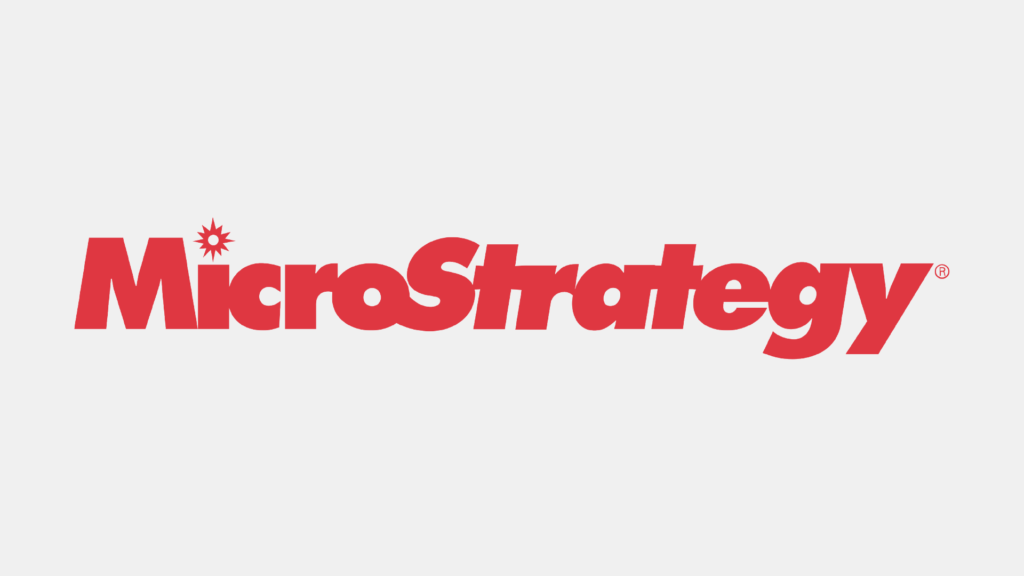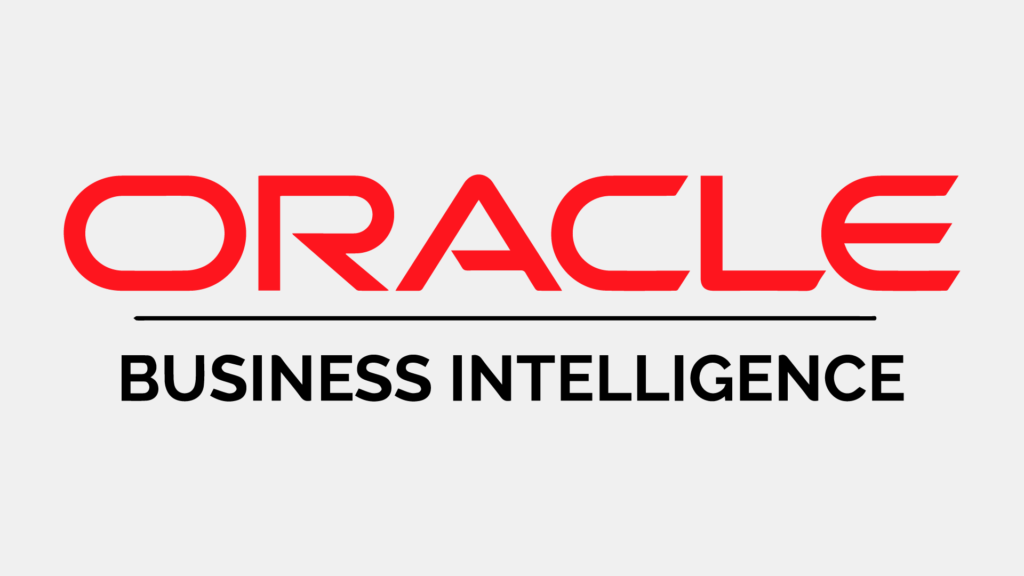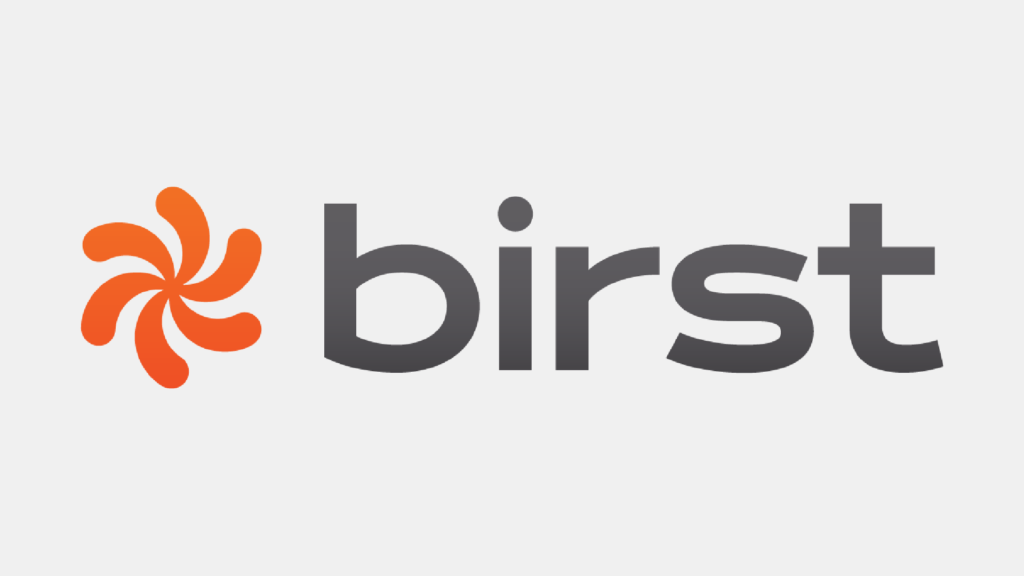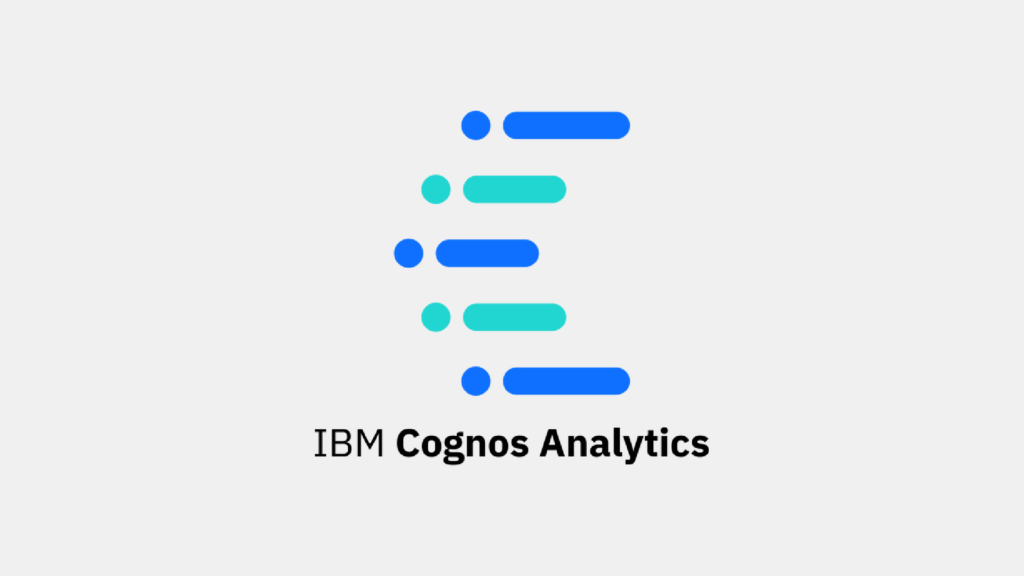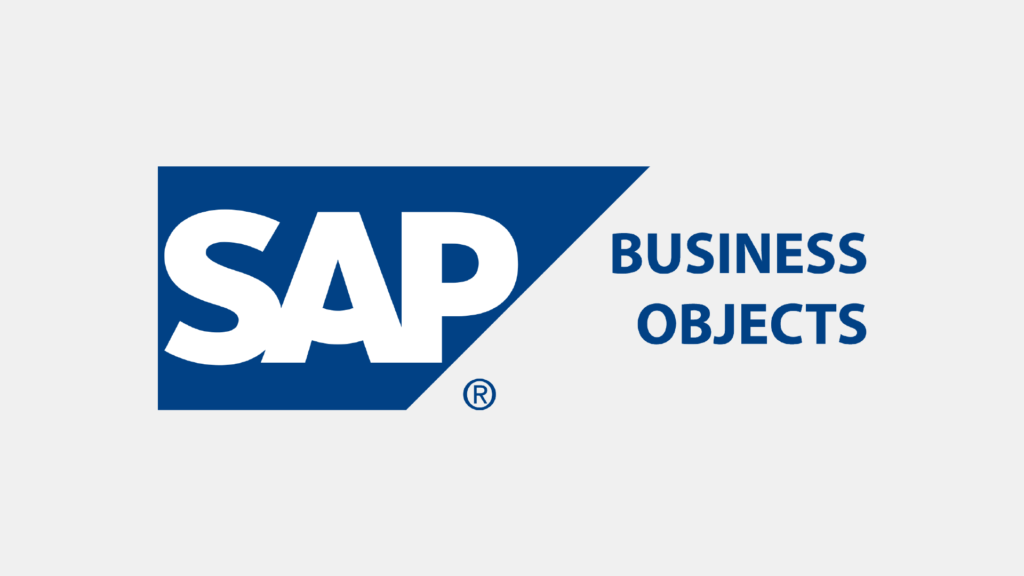 We work closely with developers and creators to provide top-of-class tools and services that help your business take any migration project without the need to start over.
Looker, by Google Cloud Exclusive Demo
Modernize your BI platform with the latest development by Google, Looker. Watch our exclusive webinar and see Looker in action, as well as a Move it Analytics migration demo.
See how you can modernize or integrate your BI platforms without starting over
Only with Move it Analytics and Innovoco. Talk with one of our data experts and start your migration journey.