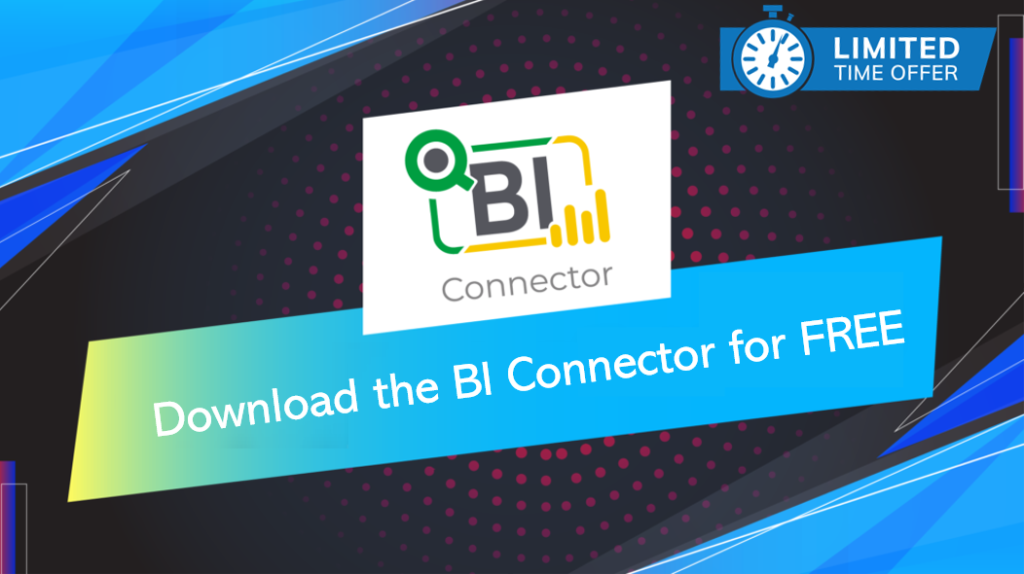 For a limited time, the standard version of the BI Connector will be available free of charge exclusively for active Qlik users.
The primary use case for the Qlik to Power BI Connector is Qlik users who have an existing Qlik instance and want to use Power BI licenses as well.
The Connector allows you to use your already modelled and governed Qlik data in Power BI, reducing the effort of integrating data or converting existing Qlik apps to Power BI by up to 80%.
This is a limited-time offer and we have a cap on the number of free Connector licenses we can activate.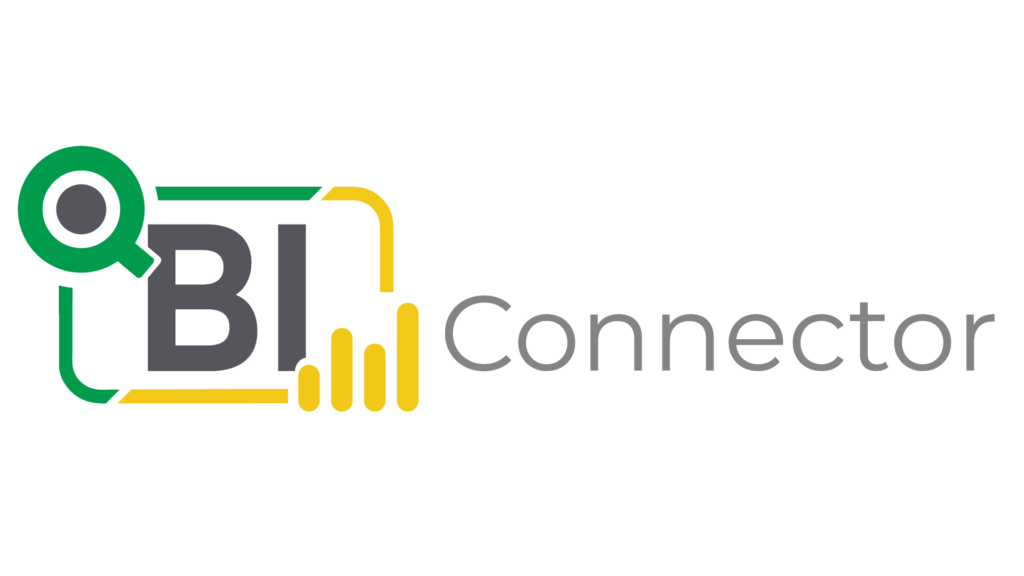 Need to use Qlik datasets in other applications or databases?
Operationalize already modelled Qlik data with full or delta loads in the target DB of your choice.
Seamlessly load QVD data into target databases such as Azure, Snowflake, Google BigQuery, Power BI, Oracle, Amazon Redshift, SQL Server, Apache Spark, Python libraries and create flat files. Open up the value you can get from your Qlik data! 
The BI Connector is the only tool on the market that allows you to use your Qlik data in other BI tools or applications with all associations and transformations intact. It makes life easier for Qlik users. 

Convert QVDs into Excel, CSV, or custom delimited flat files

Auto-create a database schema that matches QVD schema, and load data from QVDs

Load data with full load (replace), full load (append), or incremental load

Auto-create Power BI Datasets ​

Convert Qlik QVD's to JSON and upload to the Power BI Dataset

Auto-create relationships between tables

Download Power BI Workspaces/Reports
Refresh Power BI Datasets

Schedule all tasks to run automatically on a schedule or event trigger
What's The Connector For?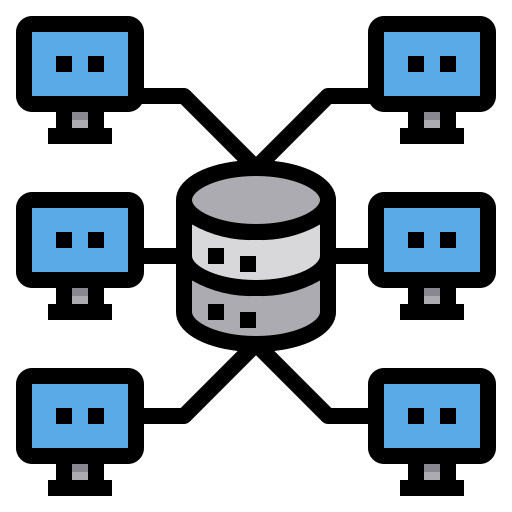 A simple and effective solution to use Qlik datasets as data sources in other applications/BI Tools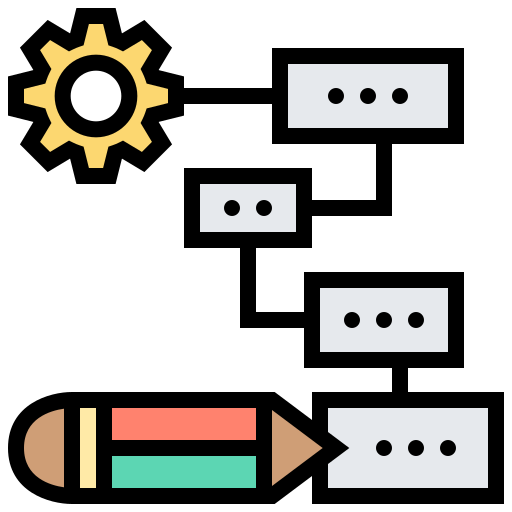 Allows you to operationalize already modelled Qlik data with full or delta loads to your target DB of choice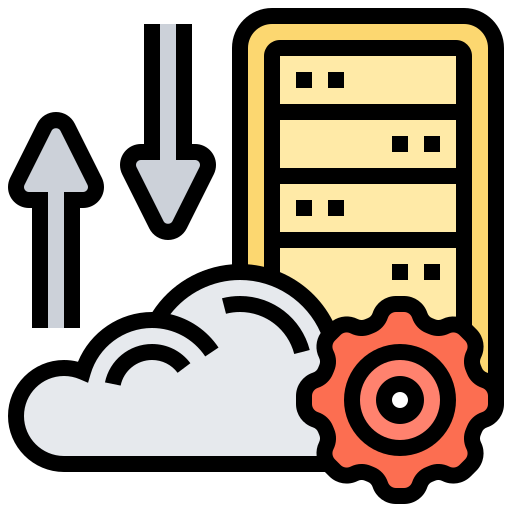 Migrate your Qlik data to another BI application with all associations and transformations intact
This connector has been a game-changer in integration and migration projects, opening up the value you can get from your current data.
Thinking about a BI Tool migration? Talk to us
Sign up to get a 30-min session with our team of BI-Migration engineers.  Everything you need to know before undertaking your BI Tool migration is here.