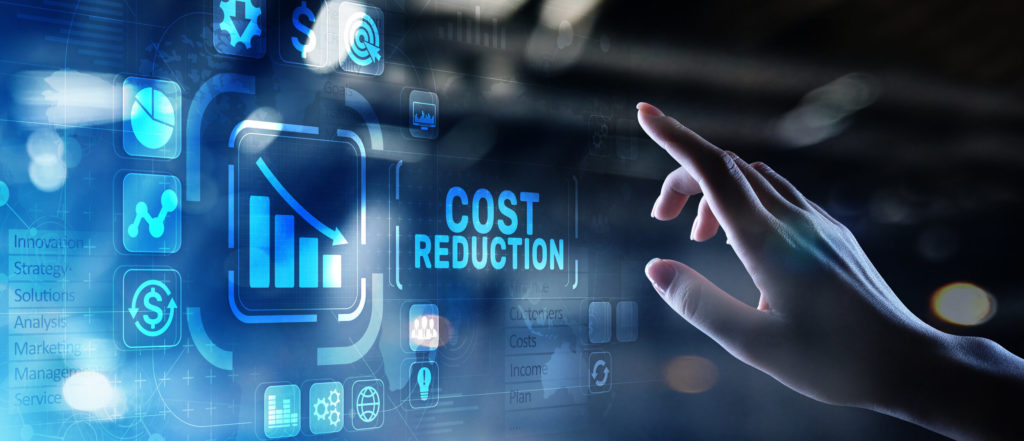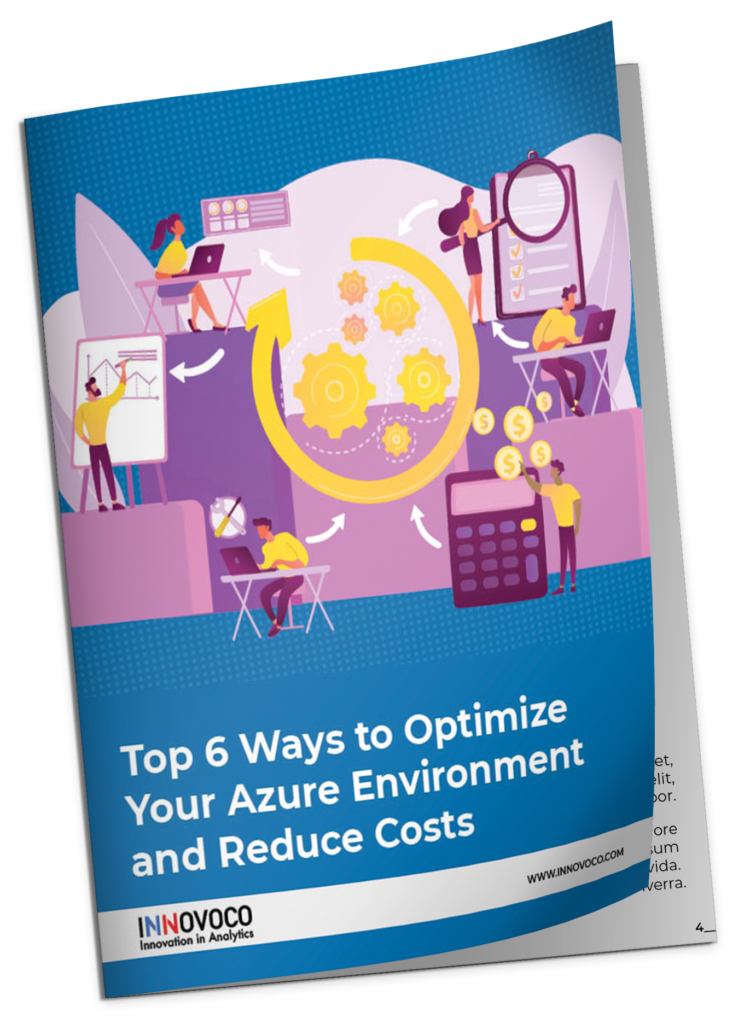 In 2021, Gartner's research indicates that most organizations overshoot their cloud infrastructure budgets due to a lack of cost optimization approaches. At Innovoco, we've published the Top 6 Ways to Optimize your Azure Environment and Reduce Costs eBook to help your company stay within budget in 2022 and beyond. Download it now and get advice from experts, from setting up and choosing the right payment plan for your business to cloud cost and BI management best practices. Read on for a preview of what you can find in the eBook.
Cloud pricing is a highly complex task to perform, and even though cloud services are here to save you money, data teams may overshoot your cloud budget. Microsoft Azure costs depend on the number and size of resources you require for your deployment. Azure can provide you with over 250 services, and each one of them may have its price tag. The mix of these services and the use of some available plans is what dictates the final costs of your Azure setup. These services depend on the requirements and characteristics of your organization, however, there are some common patterns we have identified that will help any organization reduce costs and optimize its Azure environment.
HANDS-ON TIPS AND BEST PRACTICES TO ADJUST YOUR AZURE BUDGET
Many "tips" and "guides" online focus on complicated solutions and involve a big spend on IT professionals or services. We've focused primarily on setup and performance advice so you can start saving money quickly and improve the way your Azure environment is running. These are some of the easy-to-apply adjustments we cover in the guide:
How to right-size your virtual machines for best performance
How to choose the payment option that works for your needs
The right way to manage usage and avoid overspending on unused resources
How working with a Microsoft Certified Partner can save you money and improve your data-driven goals
AZURE COST OPTIMIZATION MADE EASY
Taking steps to reduce and control Microsoft Azure costs requires ongoing effort and diligence that could easily consume a significant amount of time and money from your company. To help address that challenge, Innovoco has published the eBook: 6 ways to optimize your Azure environment and reduce costs. All of this is provided without compromising availability and flexibility.
We are driven to help your business implement top-of class strategies and procedures to get the most of your data, your BI environments, and your Cloud resources. You will find tips and tricks to improve your Azure environment and reduce your monthly costs, while meeting your data requirements. Consider these practical tips to get the most of your IT budget.