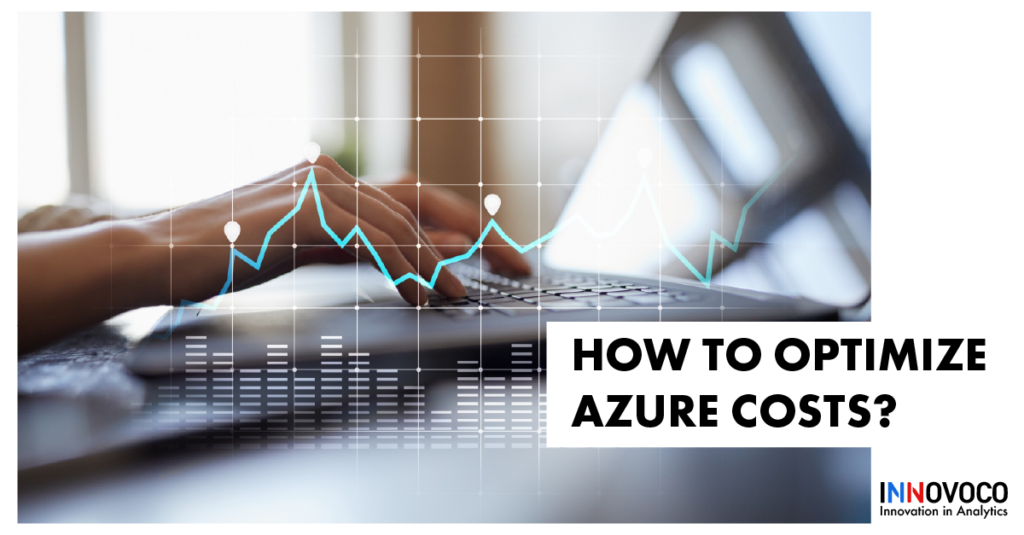 HOW TO CHOOSE THE RIGHT PAYMENT OPTION FOR AZURE?
In 2021, the overall cloud consumption grew 18% to an astonishing $304.9 billion, according to research conducted by Gartner. Unfortunately, this study also indicates that most organizations exceeded the cloud budgets by not using the appropriate cost optimization techniques.
You can find a lot of articles on the Internet with easy and quick tips to reduce your azure bill, but it just takes a short try to see that these "solutions" are only temporary and don't help optimize your Azure costs in the long run. At Innovoco, we are Microsoft Certified Partners and Azure experts, and we'll share with you best practices and practical tips to save money and get the most of your Azure deployment.
One of the best ways to stop overpaying for your Azure environment is to start with the right foot. Choosing the right payment option could look like an obvious and easy task. Still, without the correct information and a valuable assessment, you could end up paying for resources and services that you don't need.
There are different paths to access Azure services. First, you must choose the correct purchasing option for your organization.
You can:
a. Use a CSP (Cloud Solutions Provider)
By subscribing through a CSP, you may obtain added perks and assistance that you might not get by dealing directly with Microsoft. This option can also lead to better customer service, management assistance and improved costs and set up.
b. Direct from Microsoft
By accessing Azure directly through Microsoft, you have numerous options on how to pay for your Cloud services:
Pay-as-you-go: This is the most flexible option but is also the most expensive one. With Pay-as-you-go, you can add infrastructure on demand and grow your environment at the same pace as your business grow.
Reserved instances: With Azure Reserved Instances, you can manage long-term workloads, and you will obtain stable costs for a while. This option requires an upfront commitment of 1 or 3 years, but you will receive a significant discount (up to 70%) depending on the time you commit.
Spot Instances: This is the most cost-efficient option offered by Microsoft, but it can also put your information and work capabilities at risk. With Spot Instances, Azure assigns their unused physical compute capacity to your workload and offers up to 90% savings. Unfortunately, Azure can suspend the spot instances at any time, so this option is only recommended for those workloads that aren't timebound or mission-critical.
Look for an Agreement: Finally, you can directly look for an Enterprise Agreement or a Product/Service Agreement with Microsoft. The costs of using this path are hard to determine, as it depends on what agreement you can achieve directly with Microsoft.
As a Certified Partner, we can help you optimize your Azure environment and save time and money.
Get more hands-on tips and advice on How to Optimize Azure Costs in our free eBook: 6 Ways to Optimize your Azure Environment and Reduce Costs. We are driven to help your business implement top-of-class strategies and procedures to get the most of your data, your BI environments, and your Cloud resources.