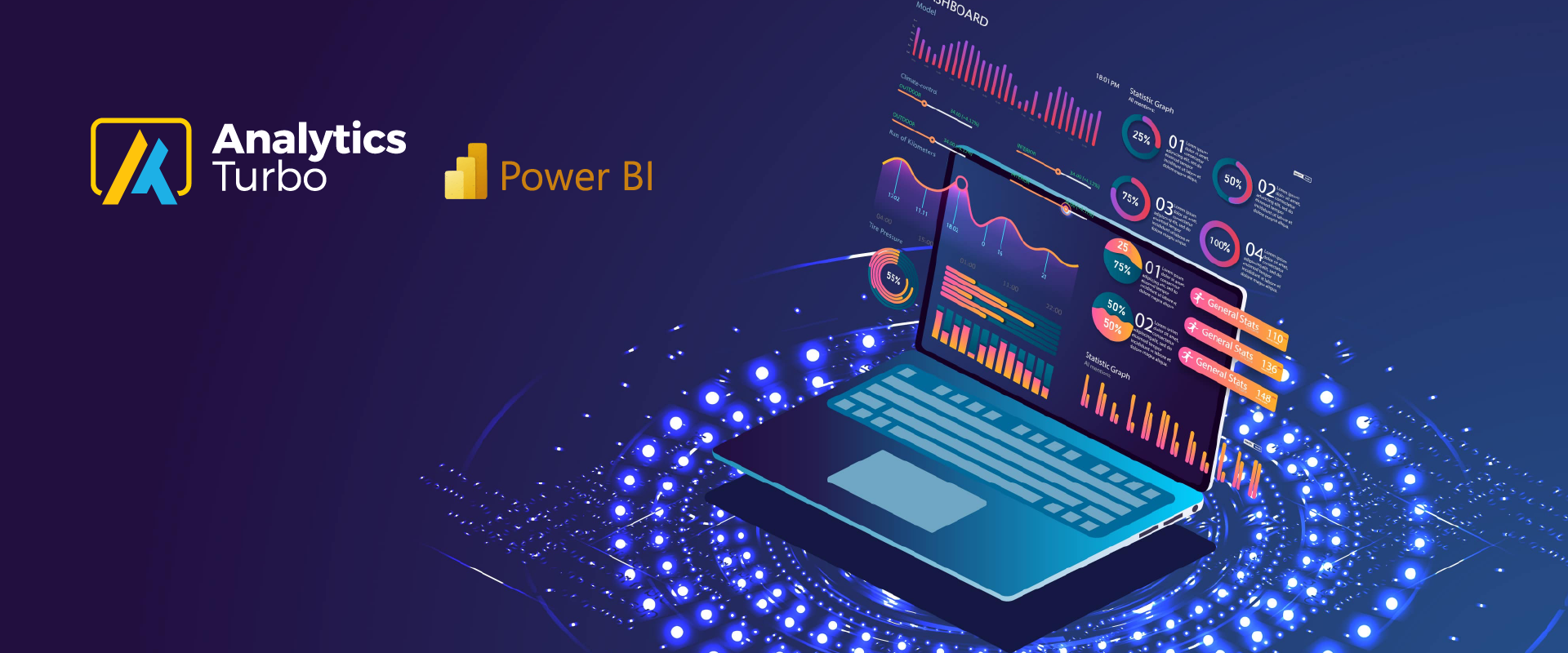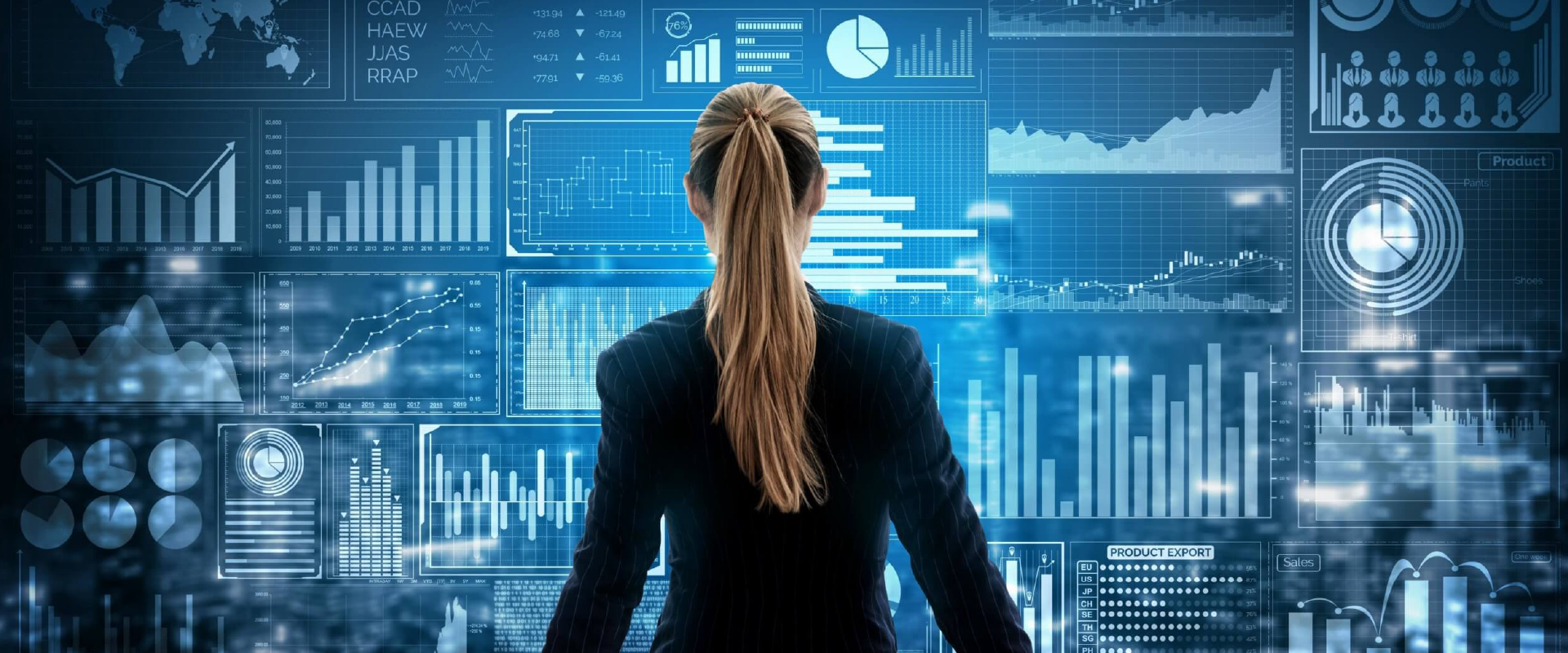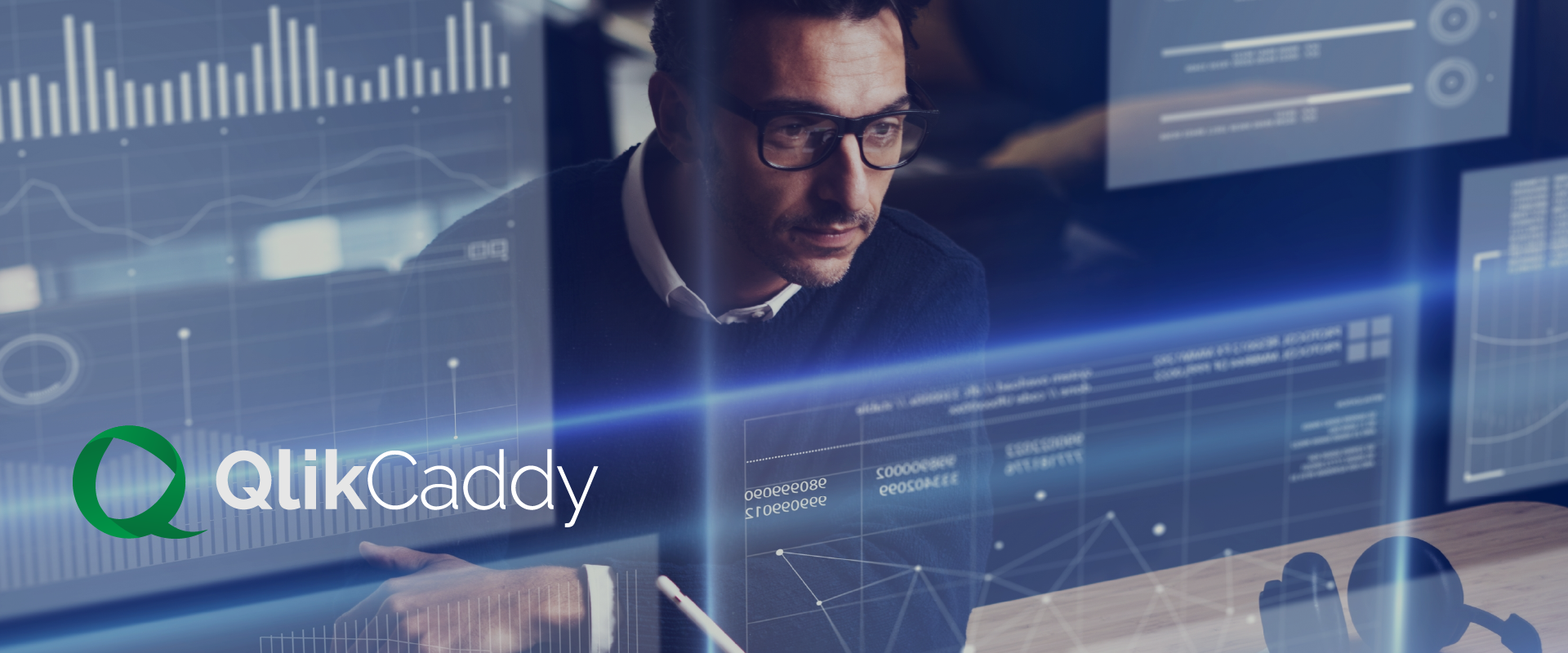 AT Slide
100% of Power BI users require support for their environment;
if you're looking for an extra hand, why not partner
with the best?
Banners-02
We help you uncover valuable
insights into your data
Banners-03
Support, Maintenance, and Out-of-the-box
Features for your Qlik products.
Innovoco built a solution that enabled Inventory and Finance teams to collect data from disparate systems, model the data in a way that made it relatable across platforms and reported it at the granularity required by both teams.
Innovoco implemented an Asset Management reporting application which enabled us to provide up to date insights to our client procurement teams resulting in more efficient resource allocation in downstream operations.
During our recent ERP migration, Innovoco was critical in seamlessly migrating our Data Warehouse, QlikView and NPrinting solutions to combine legacy and new data in a single solution
By combining data from multiple systems with different granularity and summarizing it into the required metrics, the new application delivered on all objectives of the project. The Sales team was able to better understand and act quickly on customer insights gained from the dashboards.
Extract value from your data in the most efficient and cost effective way
How Innovoco is helping organizations lead with insights
Whether you are just starting out with analytics, evolving from ad-hoc analytics, or have advanced leading analytics teams, we help reach your goals
Organizations with limited analytics
Your data is decentralized on multiple systems, functional teams use spreadsheets and ad-hoc reporting to meet their own needs. You have not invested in Enterprise Analytics due to costs associated with setting up your own infrastructure, hiring data science experts, buying new software licenses, and training employees in data-literacy.
Solution: Lead with Insights through Analytics On Demand™ centralize data through a unified platform developed and supported by Innovoco at fraction of the cost of doing it yourself.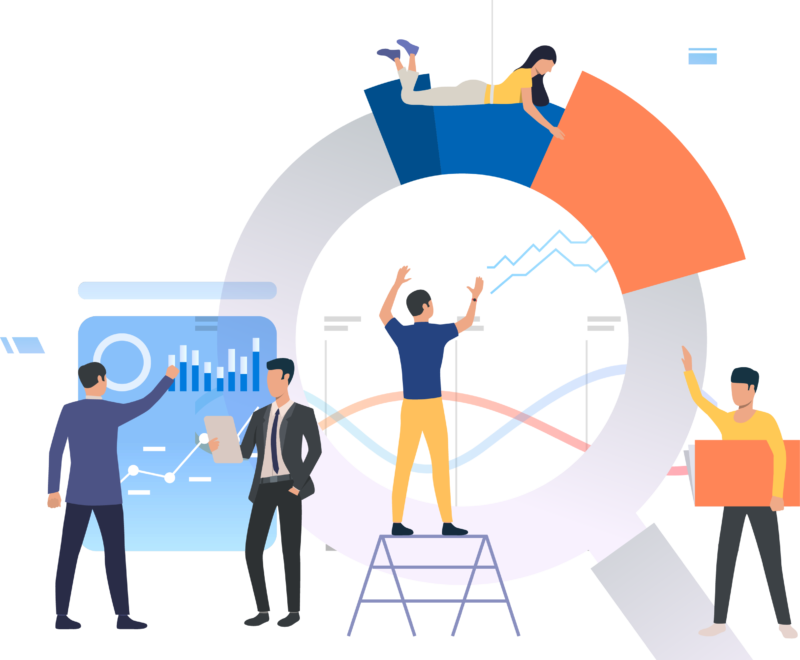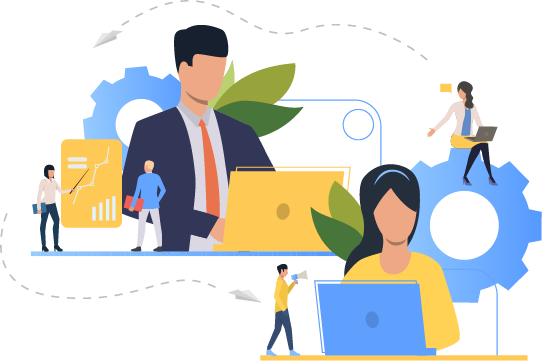 Organizations with decentralized analytics
You have used the same data analytics tools that was used 10 or 20 years ago and rely on IT to produce reports. To change existing reports is either too costly or time consuming, as a result your functional teams export data to external tools for further analysis. Lack of innovation is killing productivity and teams are unable to explore the full potential in your data. Your organization is not ready to move data to cloud, but is ready to part ways with tradtional data analytics.
Solution: Lead with Insights by exploring the leading Business Intelligence and Data Analytics tools. Innovoco will help you research and evaluate tools based on all your use cases and business needs to ensure that all your teams benefit from innovation today and for the future.
Organizations with democratized analytics
You have a leading data analytics and business intelligence dashboards in place that is helping your organization stay ahead of the game. You have internal data analytics teams and your own infrastructure to support your data needs. But you are challenged with data quality issues, inconsistent data governance, or lack the resources to processes large amounts of data.
Solution: Lead with Insights by utilizing DataMachine™, Innovoco's cutting edge AI that evolves overtime and makes smarter decisions to improve data quality with every data touch point.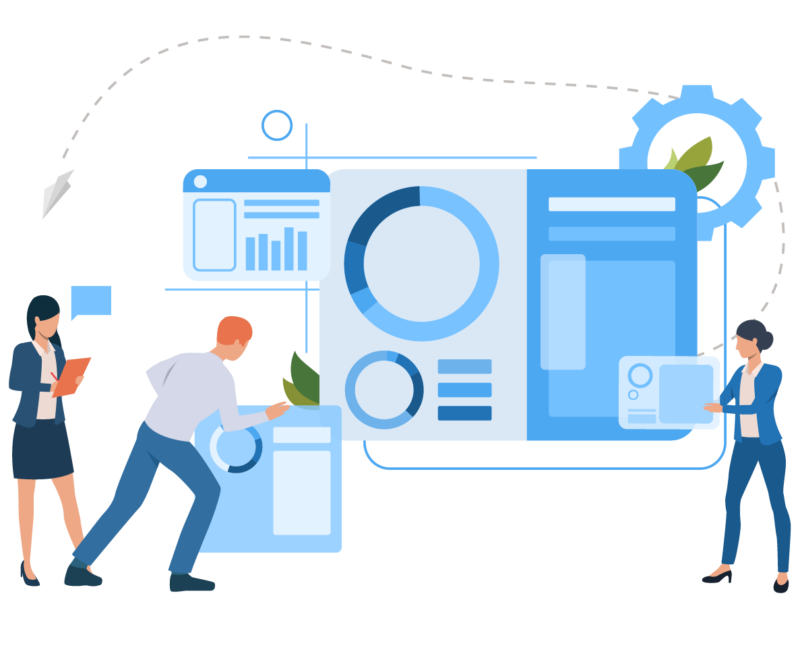 Are you leading with insights?
Find out where you stand