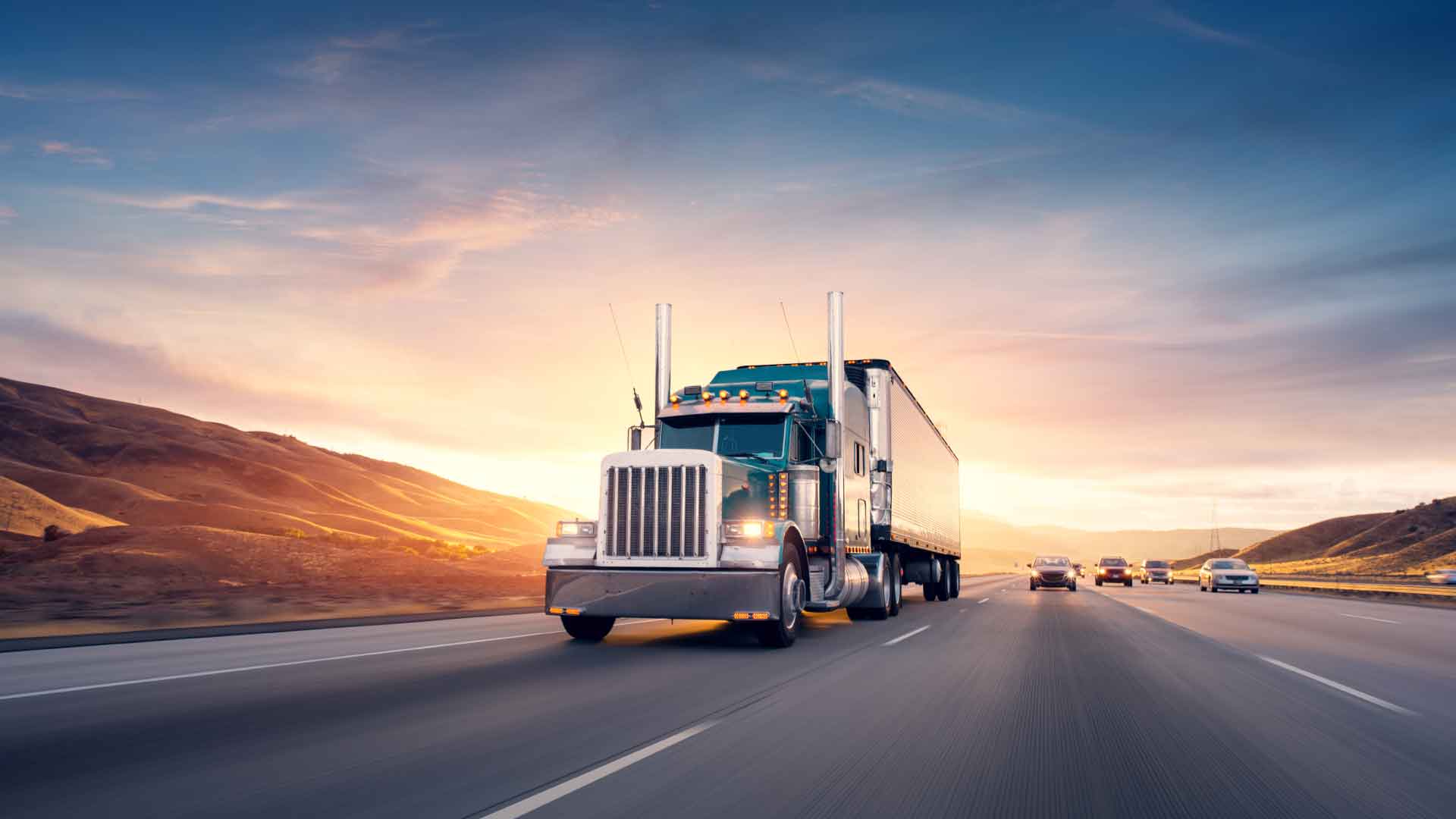 Overcome Supply Chain Challenges to Deliver Faster, at the Lowest Cost!
Empower logistics teams to discover actionable insights in your data on top trucking challenges that involve fleet optimization, safety, and compliance end-to-end in your entire supply chain.
Measuring the performance of your fleet is depenant on how efficiently your vehicles are operating on the road during delivery whether they are idle or moving.
What is considered optimal fuel consumption? How do you determine the cause of high fuel consumption? Examine data across driver behavior, idle time vs travel time, and truck diagnostics to determine where fuel saving are possible.
While delivering on-time is one of the key indicators of success, it is important to consider not only which vehicles are idle, but also how traffic, weather and road conditions affect it. By feeding live data we can predict which routes will result in highest idle times.
The cause of high vehicle maintenance is not always about mileage. Consider all factors such as harsh breaks, harsh turns, harsh accelerations, speedings and idle times to understand why certain vehicles require more maintenance than others. Prevent excessive maintenance costs by predictive analytics so that through further driver training, you can detect problems ahead of deliveries.
With remote diagnostics, logistics operators receive live data from their fleet and are able to detect problems while vehicles are on the road. Early problem detection enables logistics operators be able to plan for the worst, whether by changing routes or assisting drivers on-route be able to find the nearest service facility.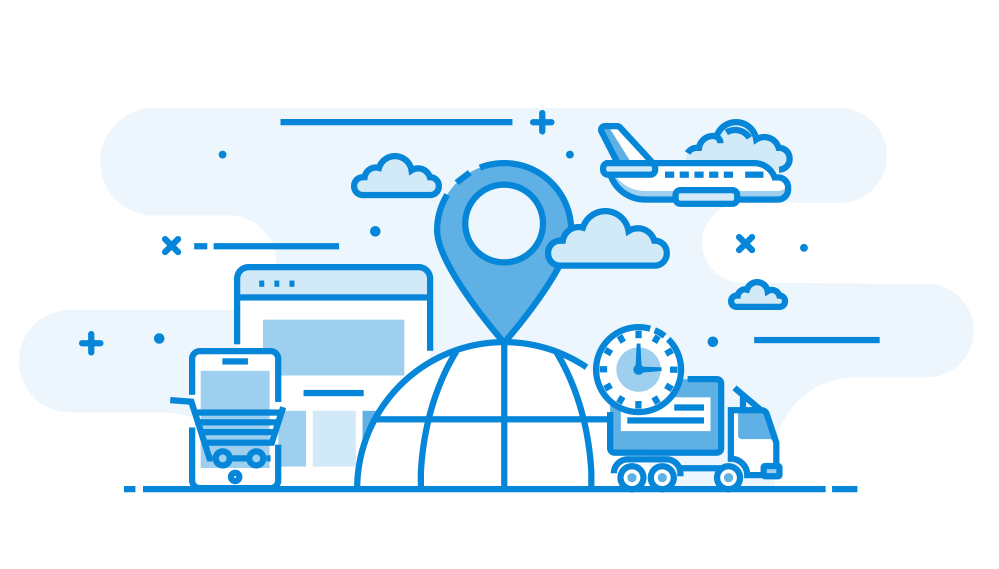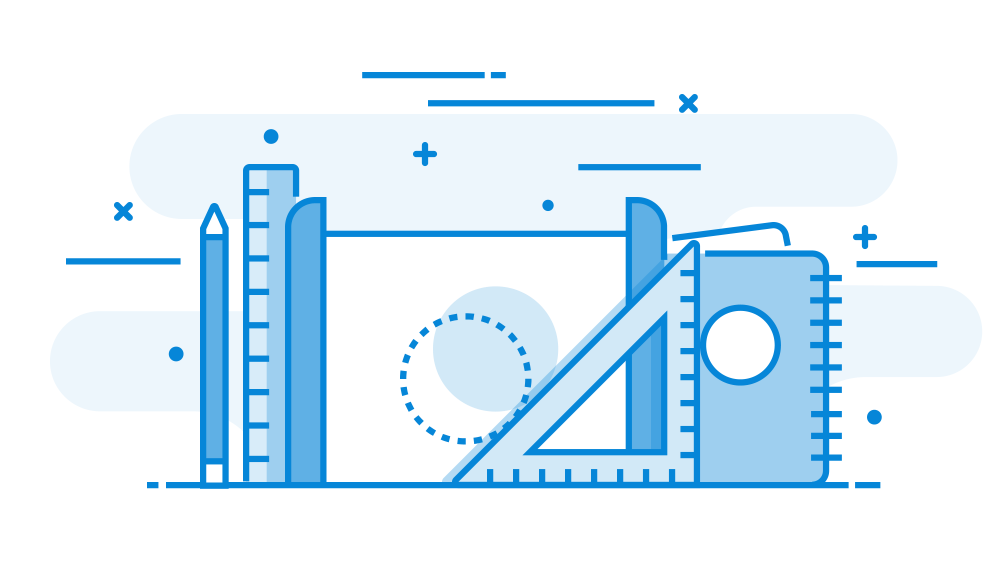 Keep drivers safe through more training and live traffic, weather and road condition updates. Discover where driver behavior needs to change to further help reduce insurance claims.
With driver shortage being the biggest challenge, younger drivers entering the workforce need regular training and assessment to ensure they perform well and are rewarded accordingly. Electronic Logging Devices and Telematics tools provide a 360 degree view of driver behavior. Discover where more training is needed and uncover insights into new driver recruiting strategies.
Integrate live weather, traffic and road condition data into your route optimization to discover alternate routes and assist drivers on the route. Geographic drill-down to street level and street view help create your own routes.
Recent Government compliance regulations such as ELD Tracking for Hours of Service has become a challenge for Trucking Transport companies.
Are you HOS compliant? It depends on your region, driver behavior and specific state rules. Companies must now have Electronic Logging Devices to keep track of Driver Hours of Service. Detect violations early and prevent fees.
Reduce cross-border vehicle inspection wait times and remain compliant by having correct paperwork completed. Discover causes of inspection error and how to remain compliant.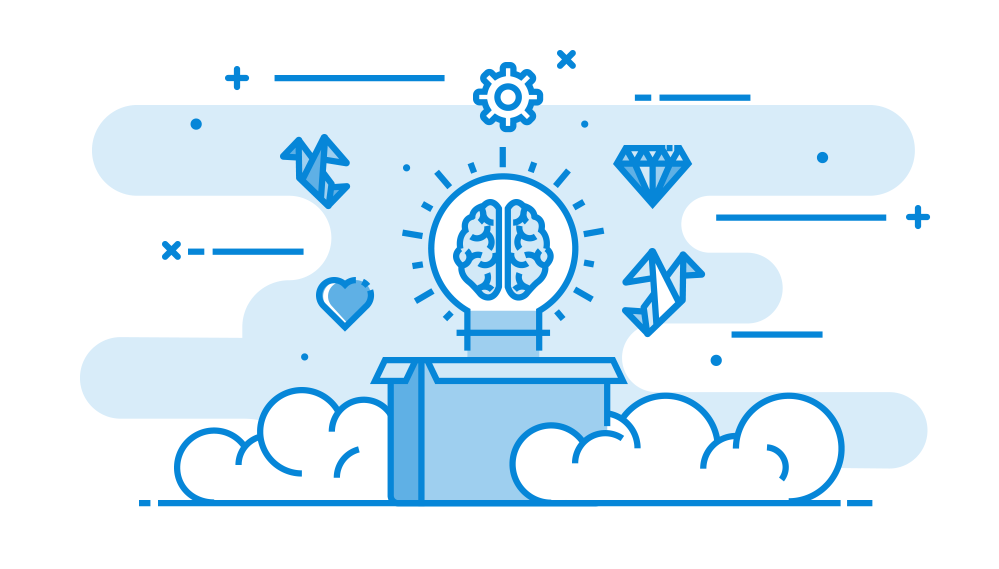 Platform Capabilities
A Platform that expands beyond Traditional Query-Based Analytics
Find out how your company can benefit
Watch On-Demand Webinar