Startup culture with fortune 500 clients
We're an agile and exciting workplace where new ideas are celebrated and great people become tech rockstars. The sheer variety of projects with some of the biggest and best companies  in the world means you'll gain experience quickly and learn about new industries, businesses, and technologies.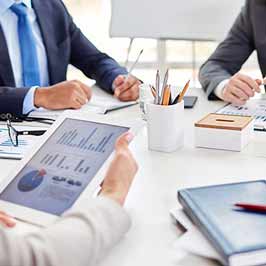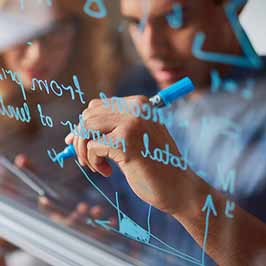 If you are not on the edge, you are taking too much room
Whether you're interested in big data, cloud BI, or agile analytics, we work with bleeding edge technologies on some of the most interesting projects around. We pride ourselves on being at the forefront of data innovation and are evangelists of positive change through analytics.
Your voice will be heard
Given that the most talented people don't always live in the same place, we developed a culture and technologies aimed at keeping remote team members connected. We don't believe in walls. At Innovoco, you will have direct access to the leadership and ability to help define our business.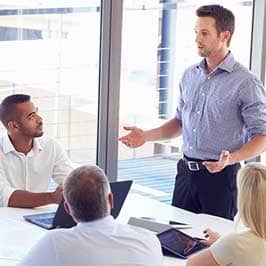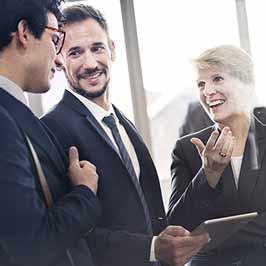 Work life balance
We're committed to being a WONDERFUL place to work but know you have a life outside of work and we support it. It's why we believe you shouldn't have to be a road warrior to be a consultant. By working smarter, we provide you with every opportunity to work flexibly and spend more time at home.
Healthy is happy
Healthy bodies, healthy minds. Our offices have the latest in ergonomically designed workspaces and standing desks and we encourage all of our team members to walk or cycle to work as part of a healthy lifestyle.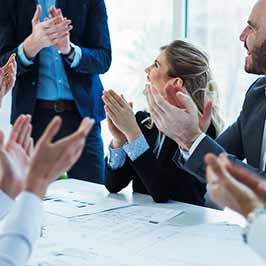 Want to know what it feels like to join a winning team?