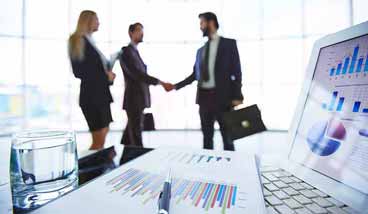 Recruit & Retain Quality Candidates
Empower your Human Resource teams to find, qualify, recruit, and retain the best workforce. Determine the correlation between employee performance and organizational success. Predict which employees will stay and which ones will leave under various scenarios using what-if analysis.
Candidate Matching
Thousands of candidate profiles are scanned and matched to job criteria you have set. Analytics dashboard displays most closely matched candidates. This brings over 90% reduction in time and effort so you don't have to do it manually.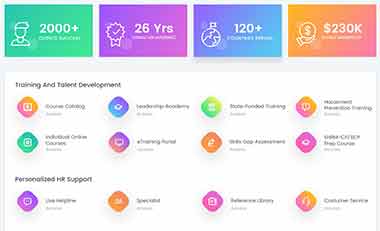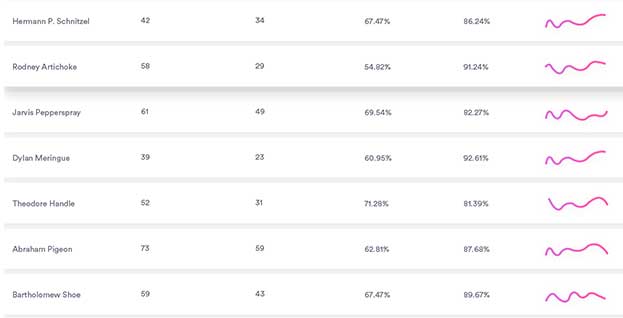 Employee Performance
What factors lead to employee performance? Is it aligned organization and employee values? Is it a diverse workforce? Is it organization culture? Is it salary? Is it training? Or is it a combination of many factors? Analytics plays a big role in helping answer all the questions you have asked and haven't asked.
Predict Turnover
Why do high performing employee leave? What is the relationship between employee retention and turnover at your organization? How can you predict who will leave and when? What can you do to change course to change employee behavior for the better? Predict turnover so that you can plan for the future.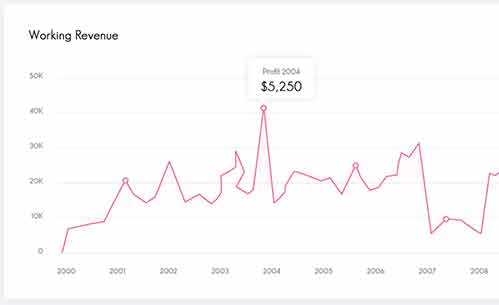 Find out how your company can benefit
Schedule a free demo