Determine the correlation between employee performance and organizational success. Predict which employees will stay and which ones will leave under various scenarios using what-if analysis.
Candidate Matching
Thousands of candidate profiles are scanned and matched to your preset job criteria. The analytics dashboard displays the most closely matched candidates. This brings your company over a 90% reduction in time and effort by saving you from doing it manually.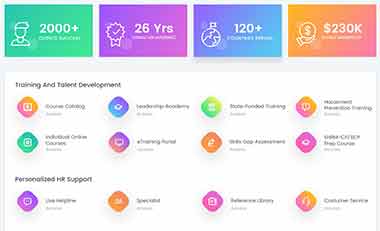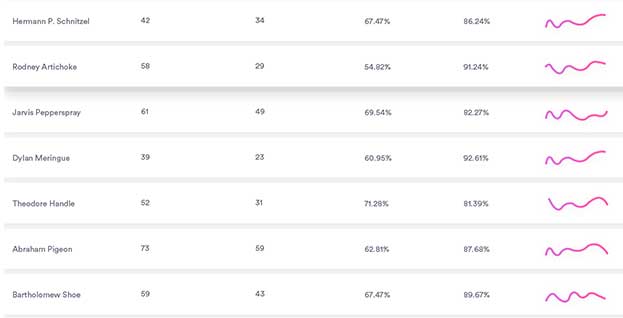 Employee Performance
What factors lead to employee performance? Is it aligned organization and employee values? Is it a diverse workforce? Is it organization culture? Is it salary? Is it training? Or is it a combination of many factors? Analytics provides the answers to the questions you have and to the ones you haven't asked yet.
Predict Turnover
Why do high performing employee leave? What is the relationship between employee retention and turnover at your organization? How can you predict who will leave and when? What action can you take to change employee behavior for the better? Predict turnover so that you can plan for the future.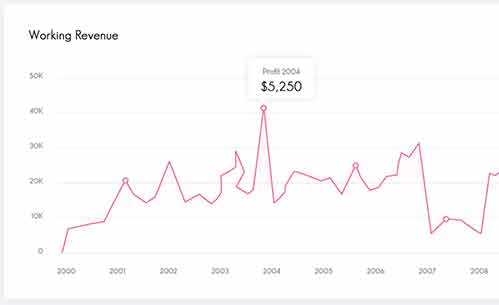 Discover how your company can benefit