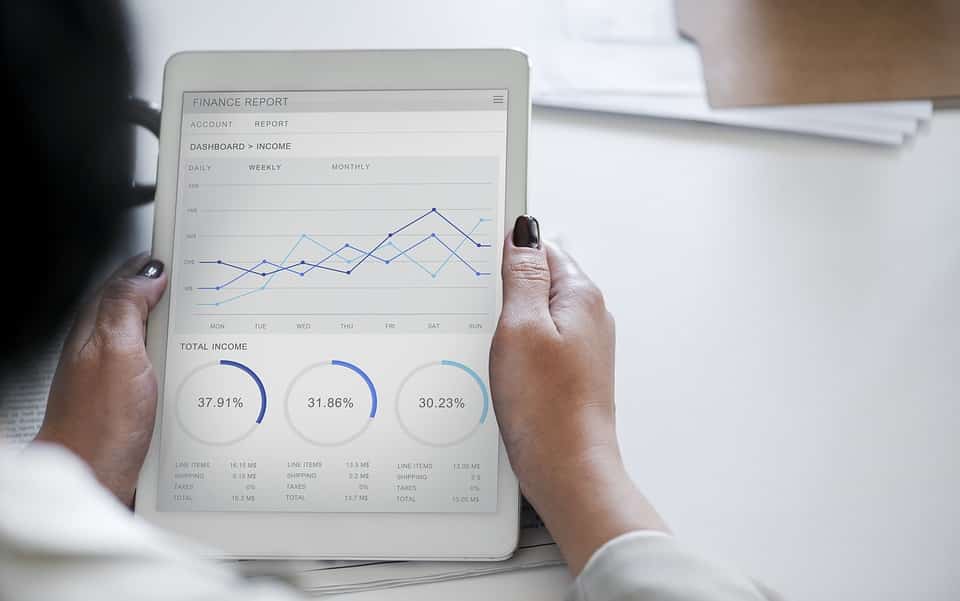 Recruit and Retain Top Quality Candidates
Empower your Human Resource teams to find, qualify, recruit, and retain the best workforce. Determine the correlation between employee performance and organization success. Predict which employees will stay and which ones will leave under various scenarios using what-if analysis.
Thousands of candidate profiles are scanned and matched to job criteria you have set. Analytics dashboard displays most closely matched candidates. This brings over 90% reduction in time and effort so you don't have to do it manually.
Regardless of how candidate profiles are formatted, structured and unstructured data is processed, cleansed, transformed and stored in a database.
Your HR team is empowered to create more and more detailed criteria to match against canadidate profiles. Organization culture, values, mission, vision, project requirements, and employee behavior criteria all help make your job matching criteria more precise.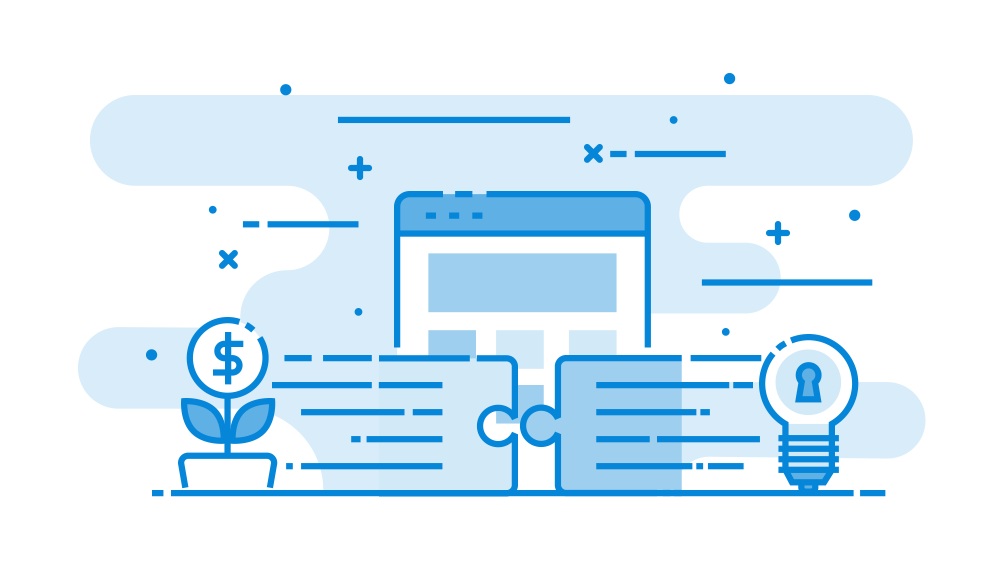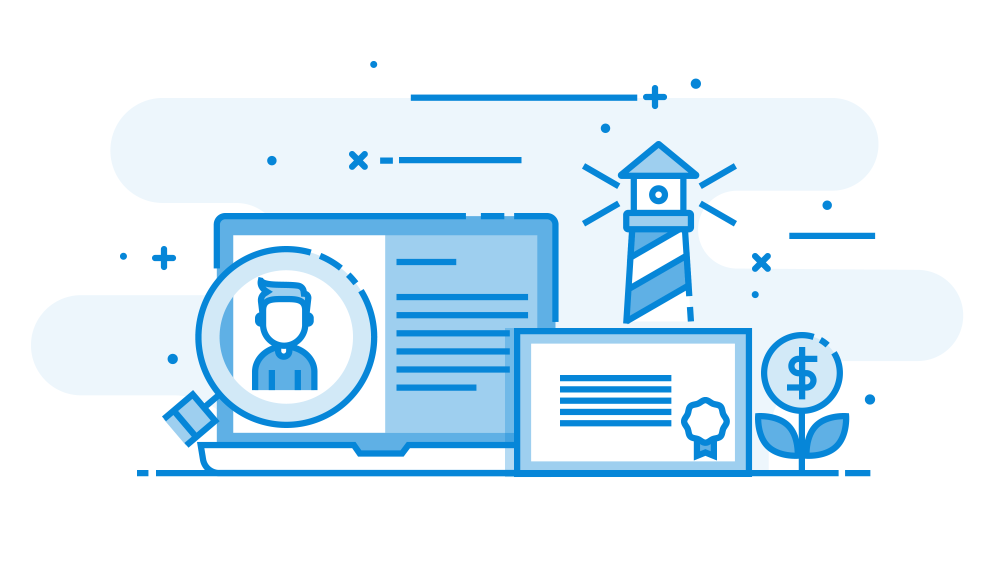 What factors lead to employee performance? Is it aligned organization and employee values? Is it a diverse workforce? Is it organization culture? Is it salary? Is it training? Or is it a combination of many factors? Analytics plays a big role in helping answer all the questions you have asked and haven't asked.
A leading cause of organization peformance is workplace diversity where employee strengths are aligned to what they do best. New ideas are born and challenges are overcome. Discover the correlation between workplace diversity and employee performance in your organization.
How well do you know your employees? Reviews from colleague, clients, managers, vendors, and those that the employees work with are all data. Include projects completed, quality and quantity of work completed, performance reviews from prior period, and training received. Discover factors that lead to employee performance and those that negate it. Determine what needs to change to improve employee performance.
Why do high performing employee leave? What is the relationship between employee retention and turnover at your organization? How can you predict who will leave and when? What can you do to change course to change employee behavior for the better? Predict turnover so that you can plan for the future.
The future is full of possibilities and depending on the conditions, the outcome differs. You probably have all that data, but not utilizing its full potential. Evaluate various scenarios and data points related to employee performance, then evaluate the outcomes for each.
Employee performance is not always job related. External conditions such as work, life, and family balance and other conditions may lead to employees leaving for another job. Determine what conditions and factors need to change within your organization in alignment with your objectives and values that can attract and retain employees and reduce turnover.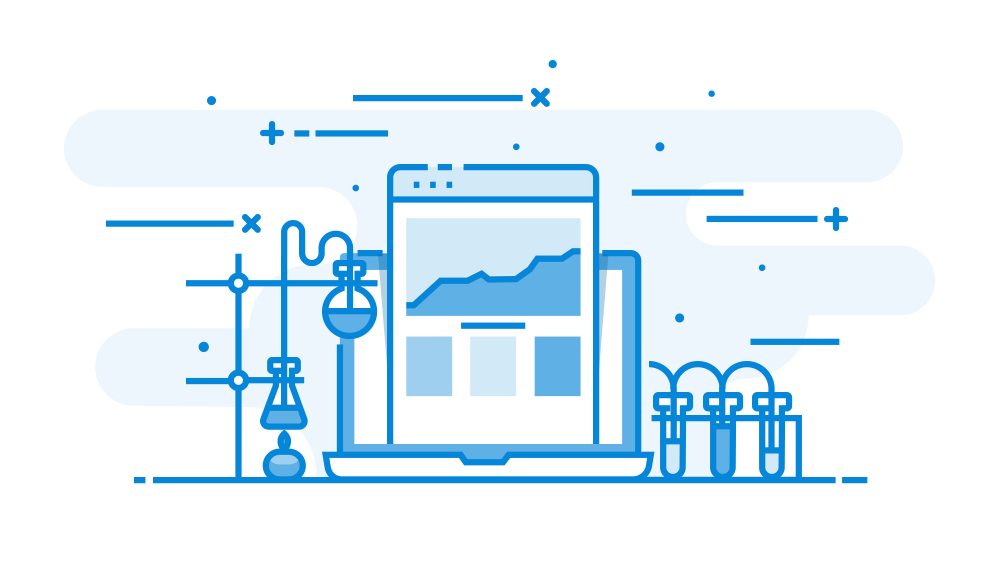 Find out how your company can benefit
Schedule a free demo