HR Analytics Webinar Registration
How many applications can 1 recruiter review in 1 hour? How many recruiters does it take to review 10,000 applications in 1 hour?
You don't always have the luxury of time or resources to review large number of applications. Especially when you are hiring for multiple roles and regularly receive thousands of resumes.
Analytics for HR to the rescue!
In this webinar we showcase how Analytics empowers HR teams and reduces the time, cost, and resources to recruit and retain top quality candidates.
The client is a global IT recruitment company that relies on recruiting a diverse workforce for a  diverse clientle.
Join us on Dec 10, 2018 for a 30-minute demo to see how we use Qlik Sense to build an enterprise grade HR Analytics application that processes 10,000 applications per second.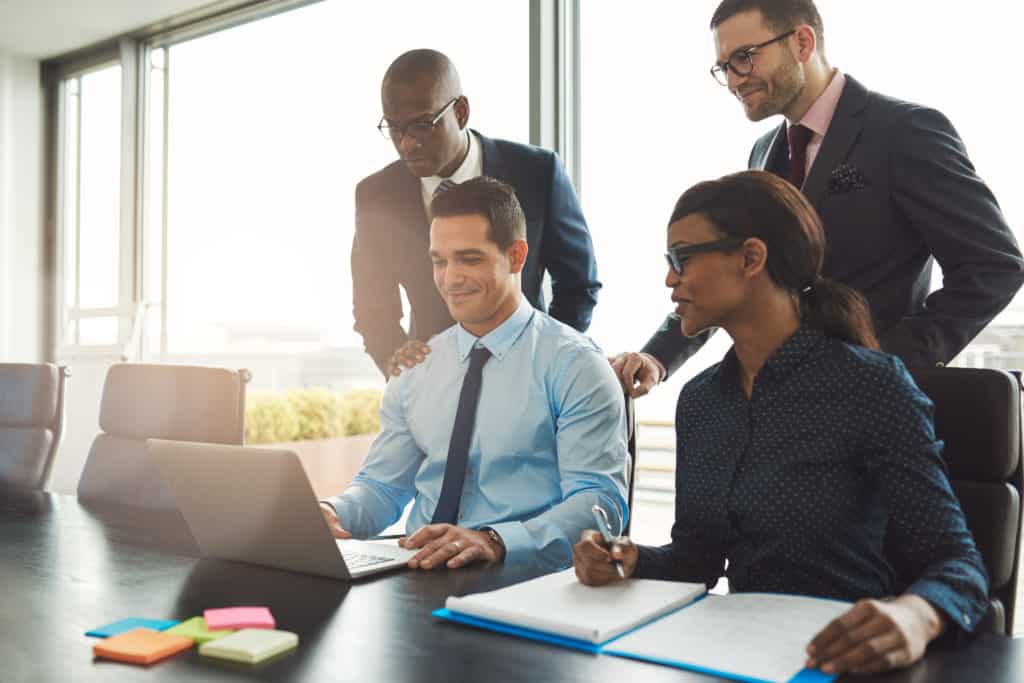 If you are unable to attend on Dec 10, 2018, but would like to receive a copy of the video presentation, you can still register.