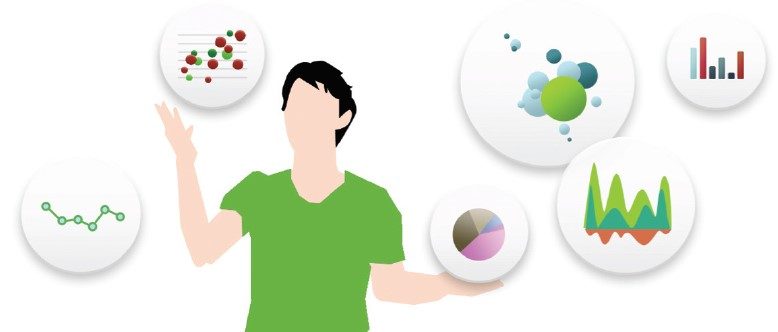 Gaining Value from Big Data Analytics
Big data has less to do with size and more to do with the growing recognition by individuals, groups, and organizations that data and analysis can improve key business  decisions. Businesses are now able to capture, store, and process an incredible amount of data about almost everything. But this alone does not deliver value.
Big data has no inherent value, and even companies that have invested heavily in big data technologies are still learning how to leverage it. Real value is created
when businesses can bring together data – big or traditional – from multiple sources or locations, and present that information in a way that encourages exploration and insight.
The ability to make big data accessible to the entire business drives value in two important ways. First, it means organizations are including big data sources into standard business analysis, thus gaining more detailed insight into key aspects of its operation. Second, it fosters a culture of inquiry in which experience and gut feel is balanced with the power of big data. One of the significant issues expressed by IT leaders around the topic of big data is the struggle to find the 'needle in the haystack'. By making big data accessible, more people will experiment with ideas around their data, eventually leading to greater business value.
To read more, request secure access using the form below: