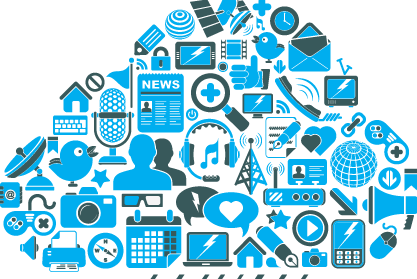 How Qlik can help you gain value from your Big Data
Big Data's promised benefits are not realized until there is a way for business users to easily analyze data.
The key to unlocking value lies in presenting only what is relevant and contextual to the problem at hand.
Different data volumes and complexities are best met using different methods or a combination of methods.
Qlik offers multiple methods and best practices to give customers a significant advantage in time-to-insight when it comes to analyzing Big Data.
There continues to be an incredible amount of interest in the topic of Big Data. It has transcended from a trend to being simply part of the current IT lexicon. For some organizations, its use has already become an operational reality; providing unprecedented ability to store and analyze large volumes of disparate data that are critical to the organization's competitive success. It has enabled people to identify new opportunities and solve problems they haven't been able to solve before.
For other organizations, Big Data is still something that needs to be better understood in terms of its relevance to a company's current and future business needs. This paper reviews how data flows from source to analysis and then discusses how the Qlik data analytics platform can help companies gain the most leverage from a Big Data implementation by easing access and making Big Data both relevant and in-context for the organization's business users.
Historically, the uses of Big Data focused on Data Scientists running very complex algorithms on massively parallel computing clusters to solve major challenges in academia, government, and the private sector. While the need for Data Scientists to solve such complex problems still exists, there is a much broader need for end users to be able to harness the power of Big Data analytics for a variety of business issues.
To read more, request secure access using the form below: