Return on Investment
For every dollar spent on ad campaigns view insights on where the best bang for the buck is across all your channels, social media platforms, and posts.
Compare revenue vs ad spend across all social media platforms and channels for a dollar spent.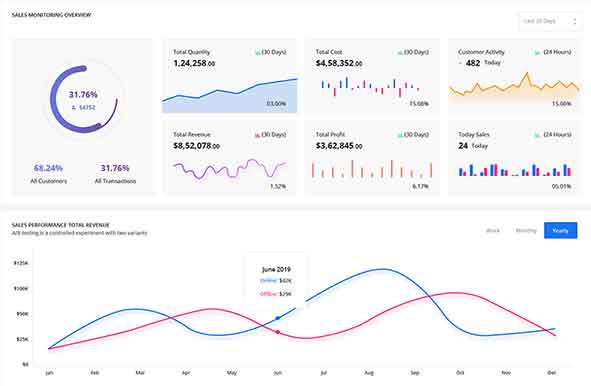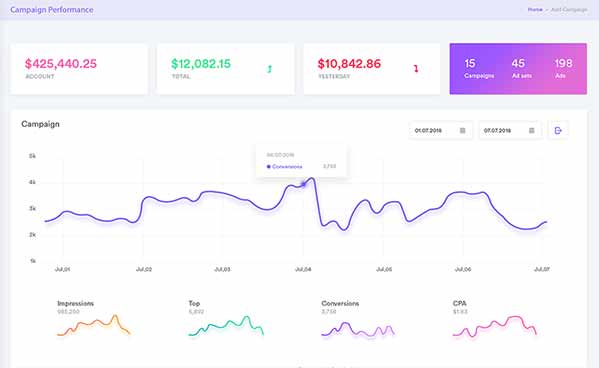 Campaign Performance
What makes a campaign successful is dependant on many variables. With predictive analytics, get suggestions on how to build better campaigns for the highest performance.
Indentify campaign insights across the enitre purchase funnel to identify where conversions happen and how to improve campaign performance.
Customer Insights
Discover patterns in customer behavior that lead to purchase decisions by analyzing the purchase funnel in reverse all the way back to the awareness stage.
Learn about your current and potential customers, patterns, habits, and behaviors that lead to conversion.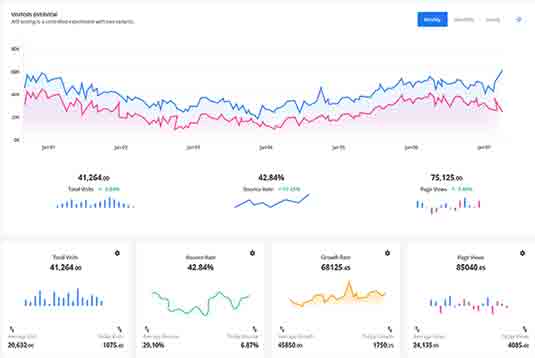 Instant Insights
How are you currently optimizing your marketing spend strategy?