DataMachine™
C-level executives rely on data as an integral part of forming a business strategy, but bad data is costing businesses thousands of dollars. DataMachine™ was built to solve all data quality issues.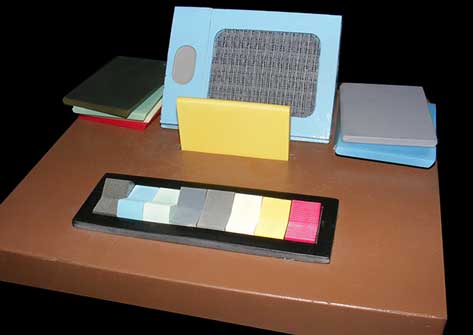 According to Experian research, 89% of c-level executives agree that inaccurate data is undermining their ability to provide an excellent customer experience.
According to a 2016 report by CrowdFlower, Data Scientists spend 60% of their time cleaning and organizing data.
According to a 2017 article by Harvard Business Review (Tadhg Nagel Survey), only 3% of business meet basic quality standards.
According to a 2018 Gartner survey, 46% of the time Data Scientists spend time preparing data for analysis for Marketing teams.
Machine Learning
DataMachine™ learns from data scientists, analysts, and users that are involved with data clearning and organizating. It then improves and evolves its own programming on how data should be cleaned.
Data Storage
When users clean data, they do so differently. Everyone thinks and works differently so all the various ways the same data were cleaned is captured and the patterns are stored in the repository for comparison later.
AI enabled Data Governance
DataMachine™ has its own built in Data Governance capabilities and libraries. While organizations create their own model for Data Governance, DataMachine™ provides suggestions and improvements overtime.
Data Quality is Key to Accurate Insights
Find out how DataMachine™ can help you save by up to 50%