Cloud Data Warehouse Support
Innovoco can help you support, monitor and protect your most valuable asset: your Cloud Data Warehouse. We are the ideal partner for all your business needs in terms of cloud hosting and cloud applications.
Service and support from the people who know your Cloud Ecosystem best.
Does your team lack the skills needed to support your cloud apps or infrastructure?
When issues arise, you need comprehensive cloud support services that you can count on to ensure problems are resolved quickly and seamlessly.
Book a Free 15-Minutes
Consultation now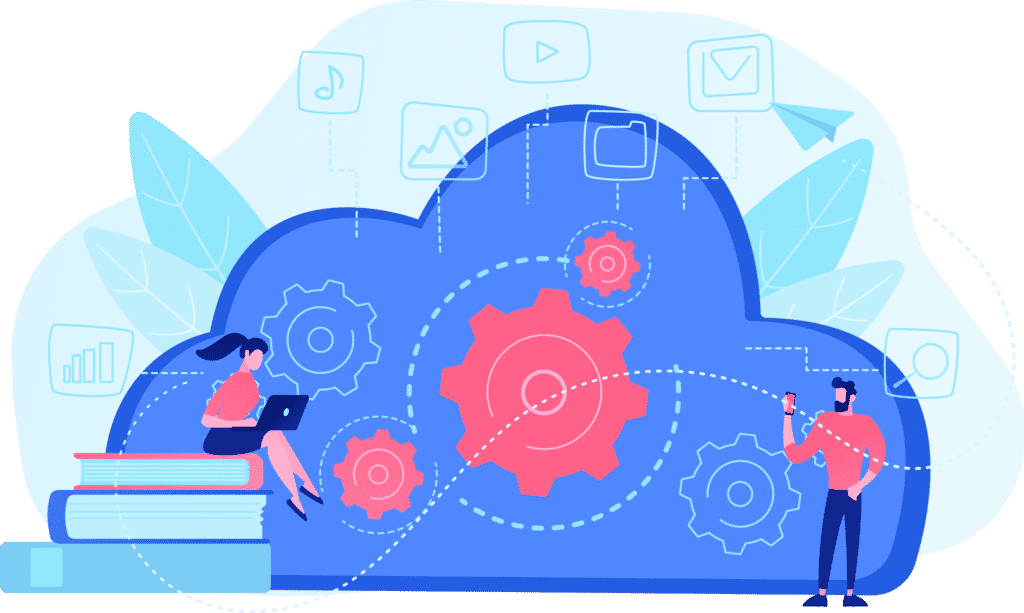 Application Cloud Support
Dealing with many different cloud-based applications can be a challenging task, especially when issues arise. There are many facets to efficient administration of your cloud-based software with which our knowledgeable consultants can assist.
Infrastructure Cloud Support
Even though your infrastructure might be hosted remotely in the cloud, active support is still a key concern for many companies. We can help you monitor your virtual system's performance and quickly provide a response when an alert is sent.
We can:
•Answer questions and provide guidance
•Assist with operating systems and databases
•Conduct monitoring
•Handle backups and restores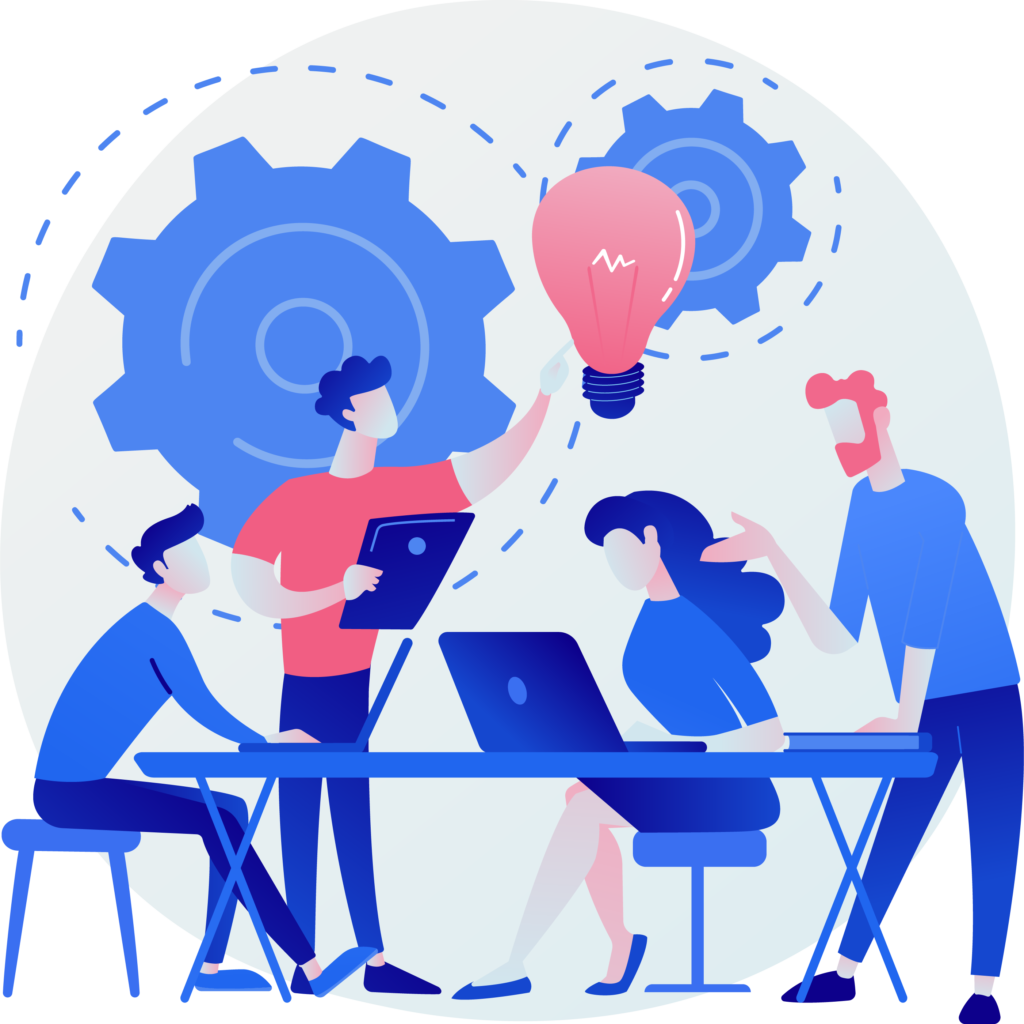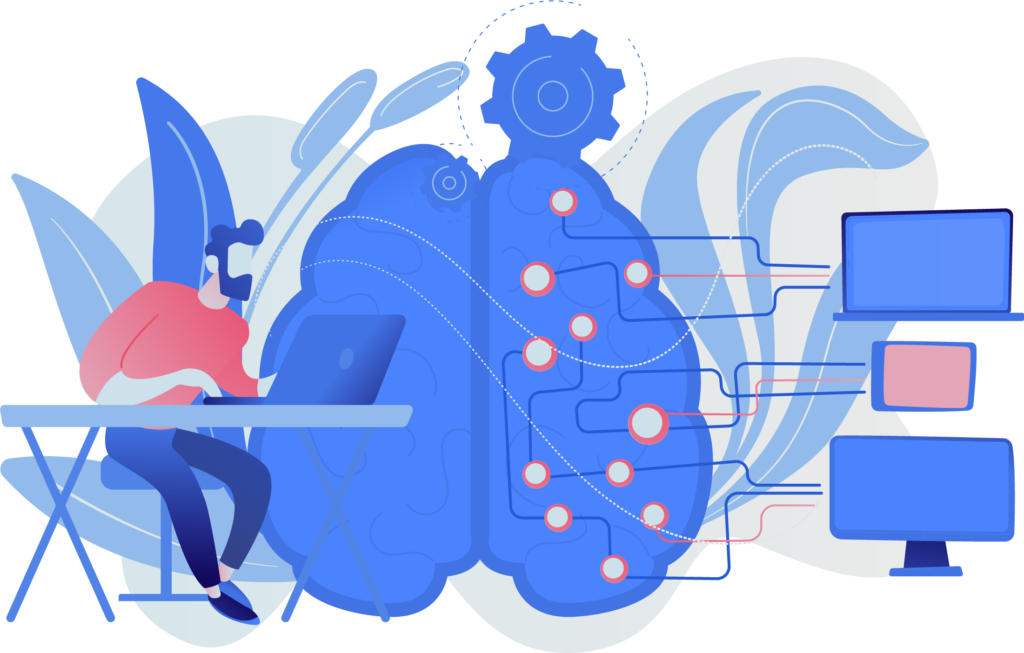 Customers depend on some specific application to get business done. These core line-of-business apps are so crucial that, if something goes wrong then nothing goes right for a company or, worse, its customers.
Innovoco also offers a business service focused on maintaining and managing Cloud core application, including:
Updates, upgrades, & new versions
Transitions to a replacement application
Troubleshooting
Version monitoring
License control and auditing
Server vs. cloud hosting
Access permissions
Account monitoring
Cloud Integrations and Security Tools
Cloud integration is inevitable: it's simply a matter of when. But will your data be secure when it's stored in the cloud? The answer is, most often, "yes," but many of us continue to cite cloud security as a concern when it comes to migrating our data to the cloud.
Get peace-of-mind knowing that your Cloud ecosystem is secure and that your data will be safe when performing integrations and other processes.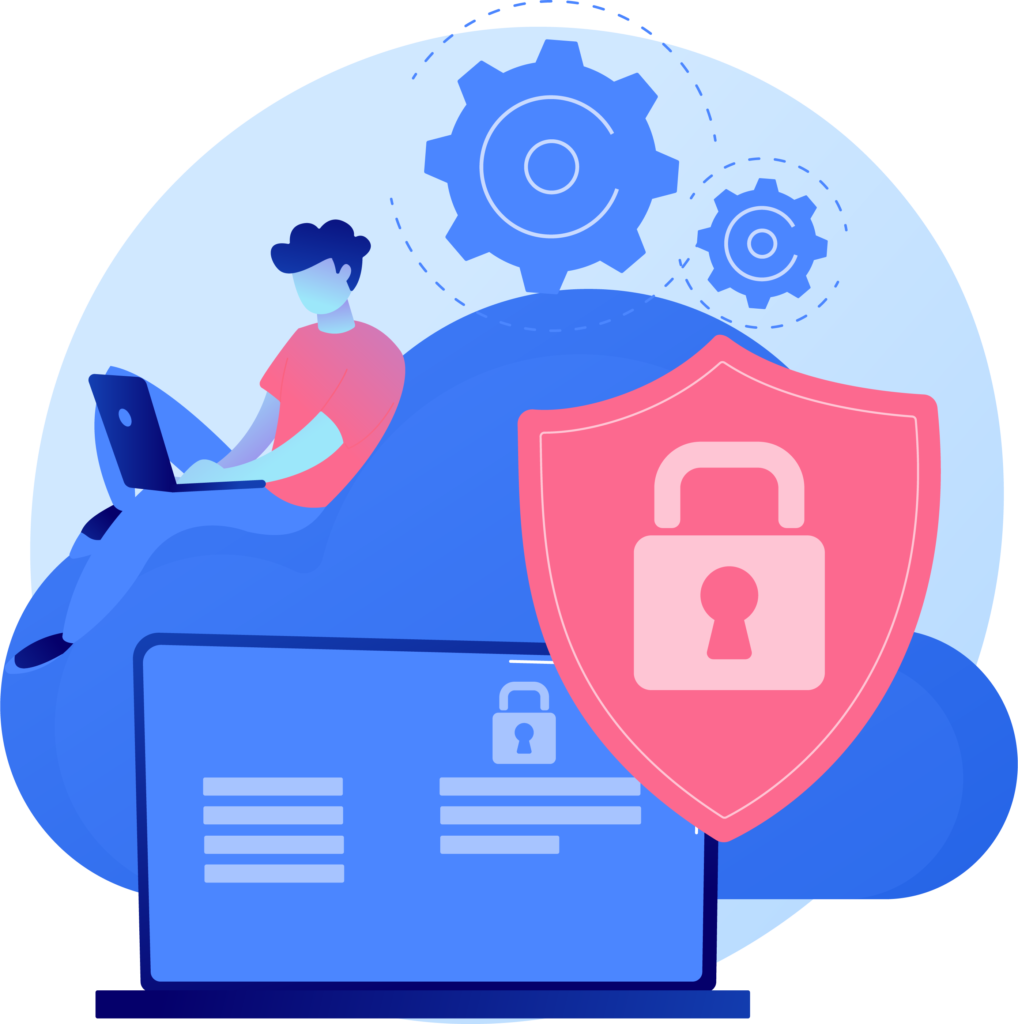 Book your Free 15-minutes consultation now and see how we can take care of your BI environment, so you can focus on your business.