AI Use Cases
Artificial intelligence helps lower bias and broaden perspective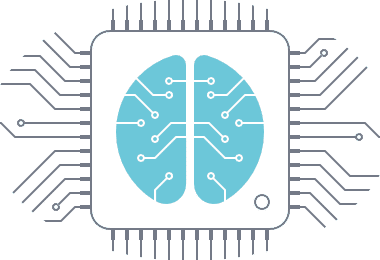 Data science is a field that draws upon scientific methods, systems, and algorithms that aim at retrieving useful information and valuable insights from structured and unstructured data. The connection between data science and artificial intelligence lies in the use of data.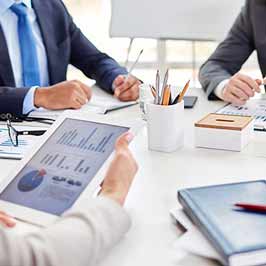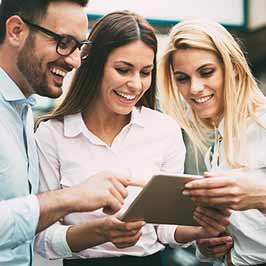 Machine Learning is the link between Data Science and Artificial Intelligence. Machine Learning processes large amounts of information to make predictions based on patterns and behaviors.
DataMachine™ is Innovoco's latest innovation in Artificial Intelligence and Machine Learning. Companies use DataMachine™ to improve data quality.