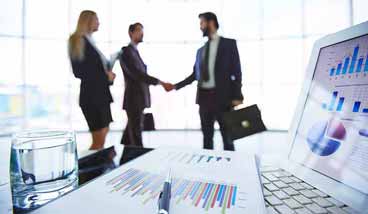 The Right Team. The Right Tools.
Advisory Services
Analytics Tool Selection
Selecting a Business Intelligence tool for your company is a long discovery and evaluation process. We provide you the help needed to select the right tool.
Managed Support Services
We provide Managed Support to companies that are either starting with analytics for the first time or have analytics but lack the resources to support it.
Request For Proposal
If you have unique requirements for selecting a tool you can submit a request.